About the author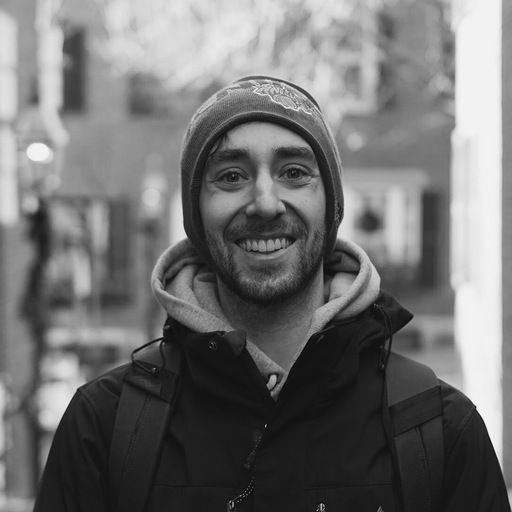 About the author
Gil Greenberg
Founder of Checkout Promotions
Starting today, Shopify Flow is now available to both the Shopify Plus and Shopify Advanced plans. This means tens of thousands of merchants who were previously cutoff from using Shopify Flow can now integration it with their favorite apps, including Checkout Promotions.
What is Shopify Flow?
If you're unfamiliar with Shopify Flow it's an official Shopify app that automates common workflows through the use of triggers and actions. You setup a workflow that triggers when something happens such as an order is placed. You then add any number of follow-up actions such as tagging an order if a specific condition is met like high risk or a particular product for say customization.

One of the biggest benefits of Shopify Flow is that it can act as a connector between 3rd party apps. There's a whole list of Shopify apps that integration with Shopify Flow and you can trigger workflows based on app events and then send data to other Shopify apps.
Shopify Flow + Checkout Promotions
Checkout Promotions offers two Shopify Flow triggers that allow you to extend the behavior of Checkout Promotions into other apps.

The first trigger is "Promotion redeemed" which fires whenever a customer successfully redeems a promotion. You can use this trigger to send an internal email, tag a customer, or segment customers who redeem promotions within Klaviyo for instance: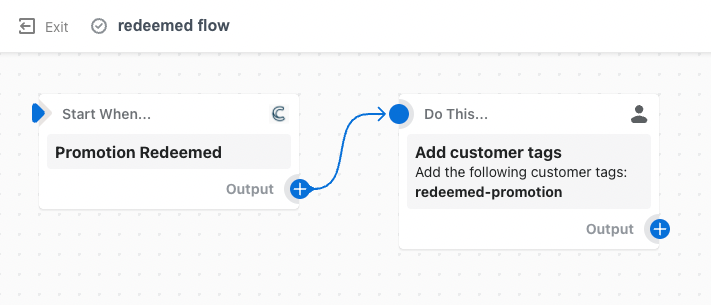 The second trigger is "Promotion redemption failed" which fires whenever a promotion was redeemed but payment failed such as the credit card was declined. You can use this trigger to retarget a customer post purchase through Klaviyo: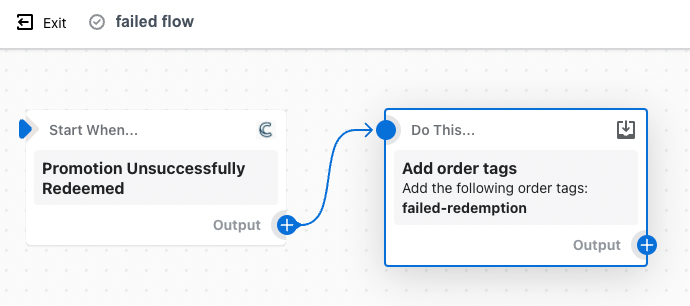 Learn more about Checkout Promotion's integration with Shopify Flow and get started for free on Checkout Promotions.