Stop giving away
free revenue
Checkout Promotions is the most flexible Shopify app to run promotional offers and content in checkout. Leverage over 25 eligibilty rules to create high converting offers that convert at 10% on average. Built exclusively for Shopify merchants.
Trusted by thousands of leading Shopify brands






Recent blog posts
Latest product announcements, best practices, success stories, and more.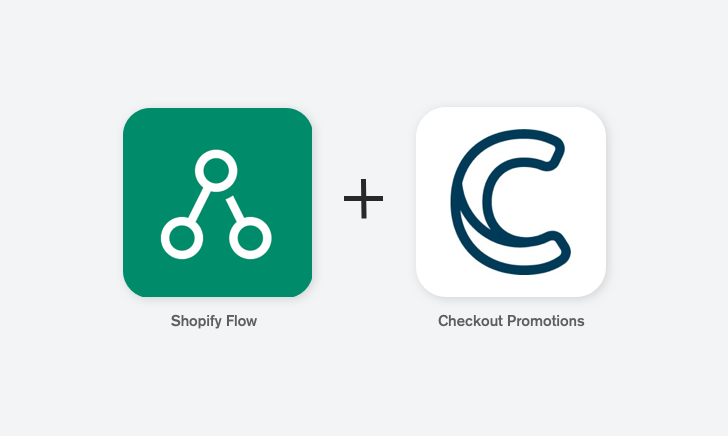 Shopify Flow with Post Purchase Upsells
Gil Greenberg